Hello. My name is Zach. I recently completed a PhD at the University of Southern California. My work in academia focused on the intersections of literature, media, and histories of technology; my dissertation focused on the history of punch card systems. Outside of the academy, I have worked as a writer and editor for publishing companies, magazines, and other websites.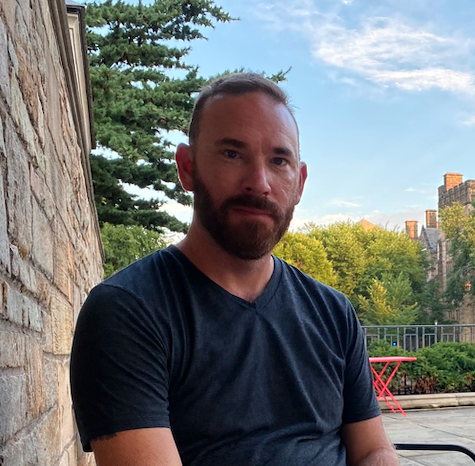 Email me at zmmann @gmail.com.
Follow me @itsokaywithzach.